Study abroad is a transformative academic experience that every college student should pursue. In fact, 25% of UCLA students choose to study abroad each year!
The UCLA International Education Office (IEO) is the student destination for all things study abroad. The IEO offers a complete range of services for UCLA and visiting international students who wish to study abroad. Our team of study abroad advisors and program coordinators counsel students on academic, cultural and financial issues.
Start your study abroad journey exploring a wide range of program options in destinations across the globe!
UCLA Summer Travel Study Programs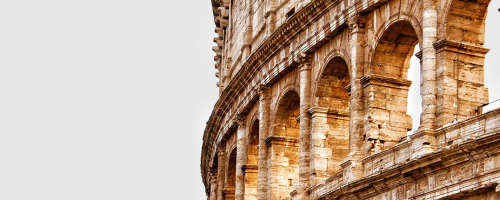 Study the politics and culture of Rome from its earliest foundations on the Palatine hill to the triumph of the new religion of Christianity and the subsequent collapse of an empire almost 1200 years later.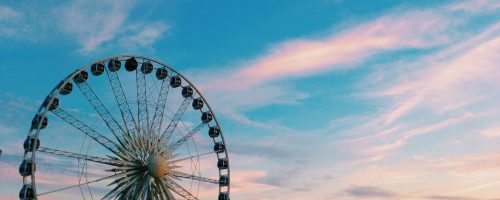 Learn about the evolution of the French nation from 1000 onwards and follow, through a series of well-planned walks, the parallel making of Paris.