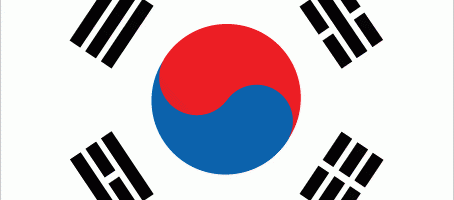 Korea University (KU)
Korea University International Summer Campus (KU ISC) provides an excellent opportunity for students to learn about Korea through academic and cultural immersion during the summer months. It offers one semesters load of work condensed into six weeks, during which renowned academics teach both domestic and international students. There are more than 120-course offerings covering a wide range of subjects pertaining to international issues, with a particular emphasis on Business, Economics, Humanities, Sociology, Fine Art, International Relations, Science, and Korean Studies.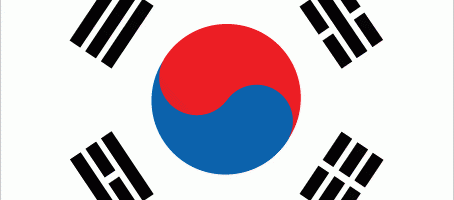 Seoul National University (SNU)
Seoul National University (SNU) is a leader in advanced education in Korea since its establishment in 1946. SNU had earned this reputation by maintaining the highest standards in both teaching and research. Most exchange program participants will reside in Seoul. SNU also offers a Summer Program for UCLA students.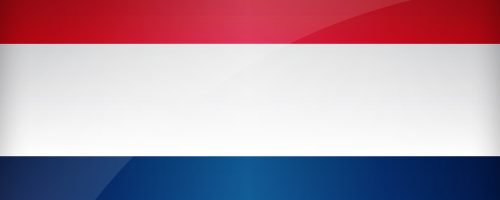 Utrecht University (UU)
The Faculty of Humanities of Utrecht University is home to the disciplines of history, art, philosophy, music, literature, language, religious studies, and media. Education and research in these fields are centered on Western culture, from classical antiquity to the present day, examined from a global perspective.
During their stay in Utrecht, exchange students will enjoy the liveliness of the historic town centre as well as the scientific atmosphere at the modern university campus 'De Uithof'. Utrecht is the fourth largest city in the Netherlands. With no less than one-sixth of its 300,000 inhabitants being students, Utrecht is a real student city.
Some helpful links: