BY JAZZ BROUGHTON
Oct 16, 2018
I spent a weekend in Uruguay exploring the small town of Colonia. It was a much needed break from the bustling streets of Buenos Aires and reminded me of the simple things I appreciate in life. The best way to get to Uruguay is on a ferry, which takes less than two hours to get there, and is really affordable considering you are going to another country. Many people in my program only went for the day, but my friend and I chose to stay the night there and I am very glad we did. The second day was the funnest for me, because our Air BnB host showed us around the streets of Colonia and introduced us to some great new friends and connections that we would not have met if we did not have such great help from him.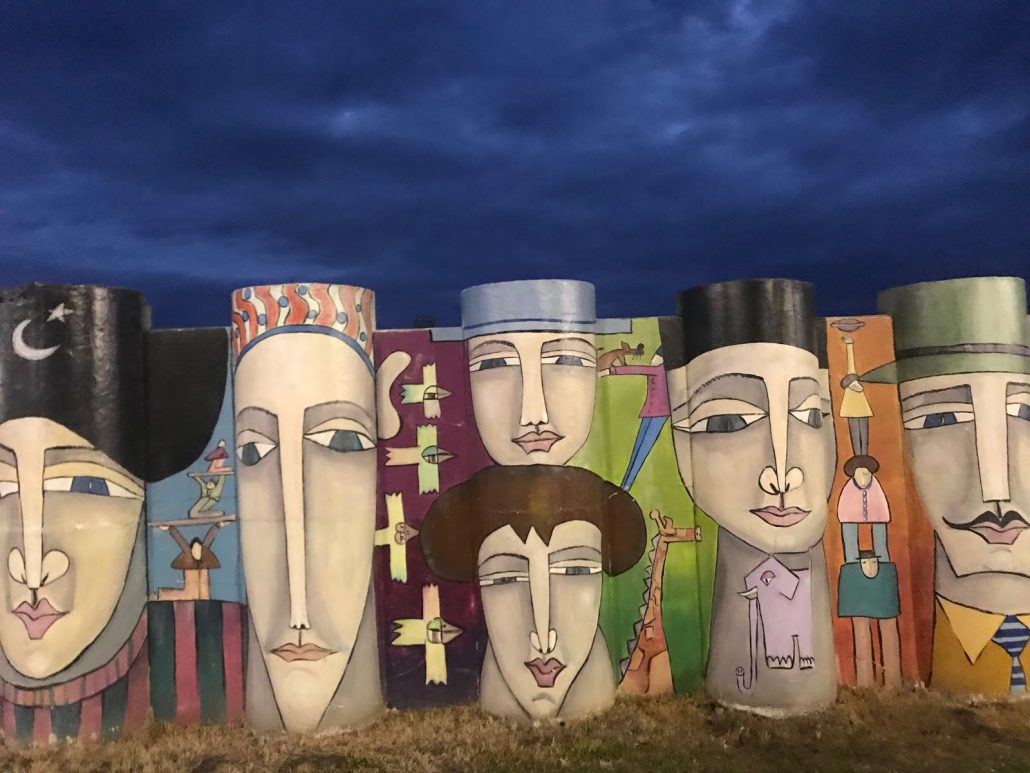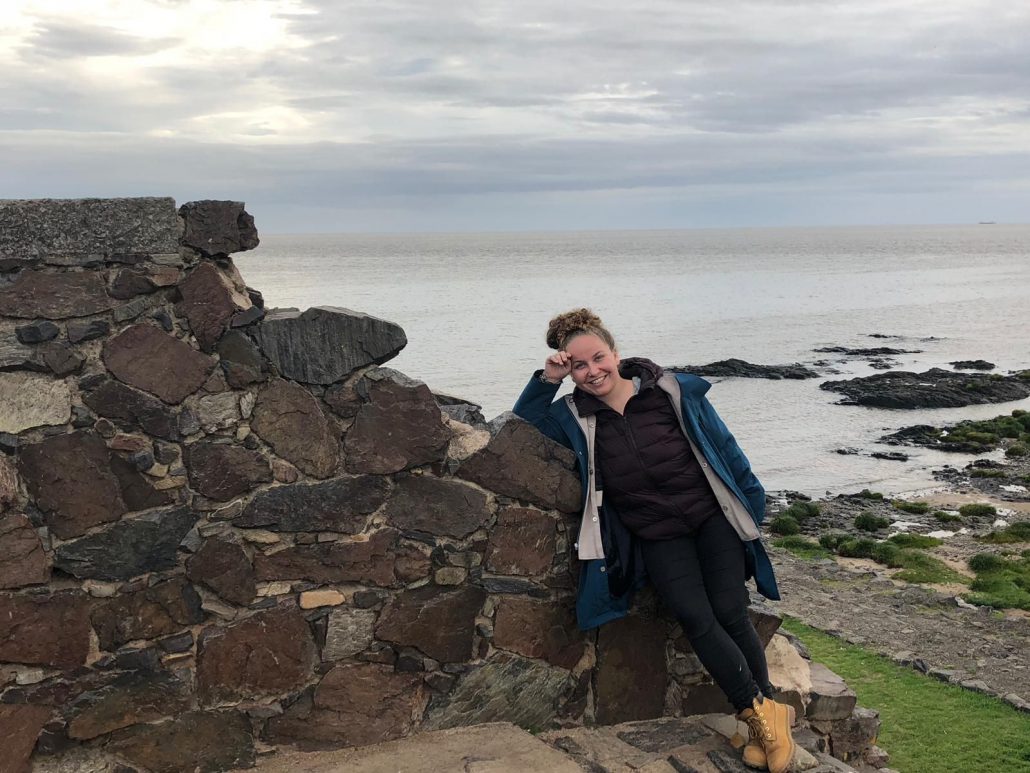 Colonia is a small, boat town with a good vibe, overpriced food, and an opportunity to sit by the water and lose track of time. The street art in South America is beautiful and very popular overall, often it speaks politically or socially to issues regarding the country/ community. I had a great time & definitely recommend as a weekend getaway to anyone looking for some mid-evil, small town architecture and fun!
Oct 20, 2018
I also spent a life changing weekend in Iguazu Falls where I encountered one of the seven wonders of the world. It truly was indescribably wonderful. Las cataratas (waterfalls) cover a portion of the border between Brazil & Argentina and cover the lands of the national park on both sides. The experience was indescribable, so I am just going to post some photos here and leave it at that. If you ever have the opportunity to go, DO IT!